MM8059_20110616_10548copy
RANDYOLSON_MM8429_CRANEScopy
MELISSAFARLOW_MM7017_720961copy
MELISSAFARLOW_MM7517_1910432copy
7 Billion Population Story
RANDYOLSON_MM6998_714575copy
MM7493_20070427_26797copy
MELISSAFARLOW_SP163_655663
MELISSAFARLOW_MM6659_680961
MELISSAFARLOW_MM6659_680961-11
MELISSAFARLOW_MM7017_720960copy
MELISSAFARLOW_MM7517_1222880copy
MELISSAFARLOW_MM7258_1073540copy
MM8259_20000211_03024copy
MM8259_20130830_17753copy
Featured Story
Mustangs | The Shrinking West
Americans have a love affair with horses—especially the wild horse. Mustangs are a mythic symbol of freedom, heroism, romance, limitless possibilities, and the vanishing West.
TIP: Use this to find a stock photo in the OlsonFarlow stock archives. Enter a name, region, country, activity or keyword phrase, For example: "Alligator, Okenfenokee Swamp"
Random Journal Excerpt From a Remote Location
Japanese tourists…
We arrange for the helicopter this evening and it will be more expensive than I thought—I try to make it cheaper any way I can and one of my questions is whether they can just leave it in Svaneti for a couple of days and if I can pay a storage fee. They say the helicopter would be stripped in an hour. They look very closely in the bushes before they land the thing. He says, "You know after what happened to those Japanese tourists" and his voice trails off. I don't ask.
Photo by J. Bruce Baumann This is from the NPPA blog: ARLINGTON, VA (June 25, 2013) – Robert E. Gilka, a newspaper photographer and editor who was a mentor to legions of photographers and who was the director of photography for National Geographic Magazine for more...
50 Greatest Photographs, National Geographic iPad App
Women in the Material World, Menzel Publishing
Wildlands of the West, National Geographic Book Division
When Mountains Move, National Geographic Magazine
The Truth About Tongass, National Geographic Magazine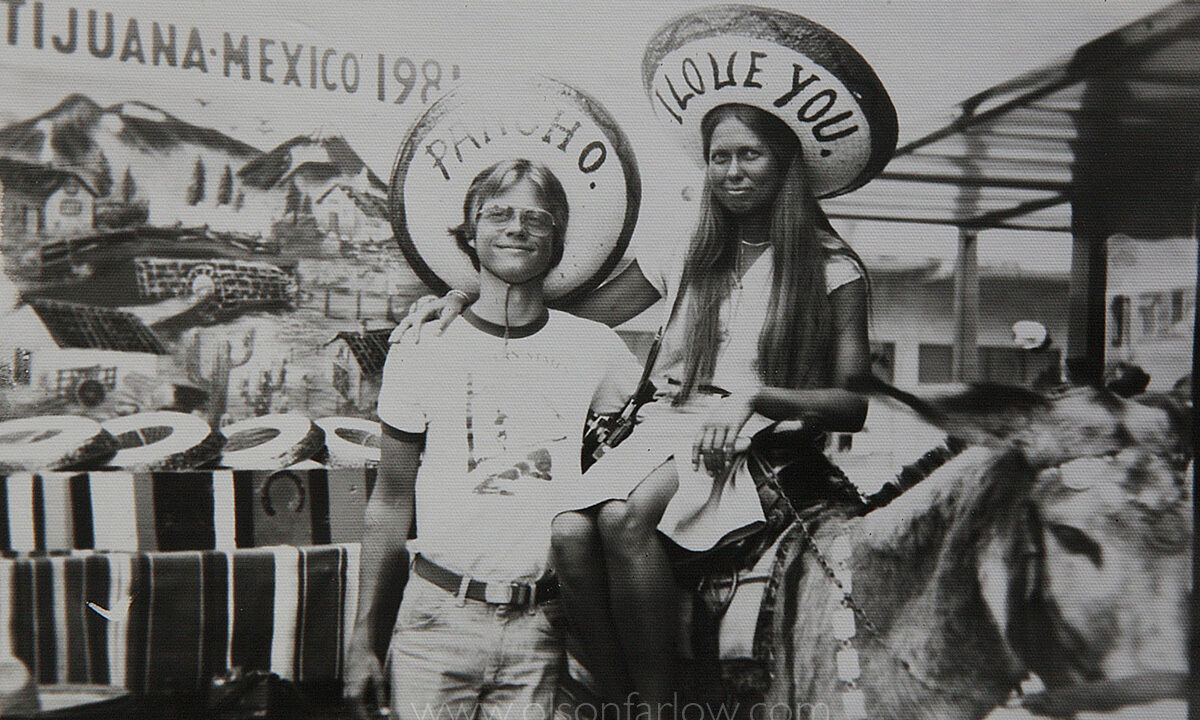 About
Olson & Farlow
Melissa Farlow and Randy Olson are photojournalists in the documentary tradition. Even though they are published in LIFE, GEO, Smithsonian and other magazines, they have primarily photographed for the National Geographic Society on over 50 assignments that have taken them to 50 countries over the past 20 years.